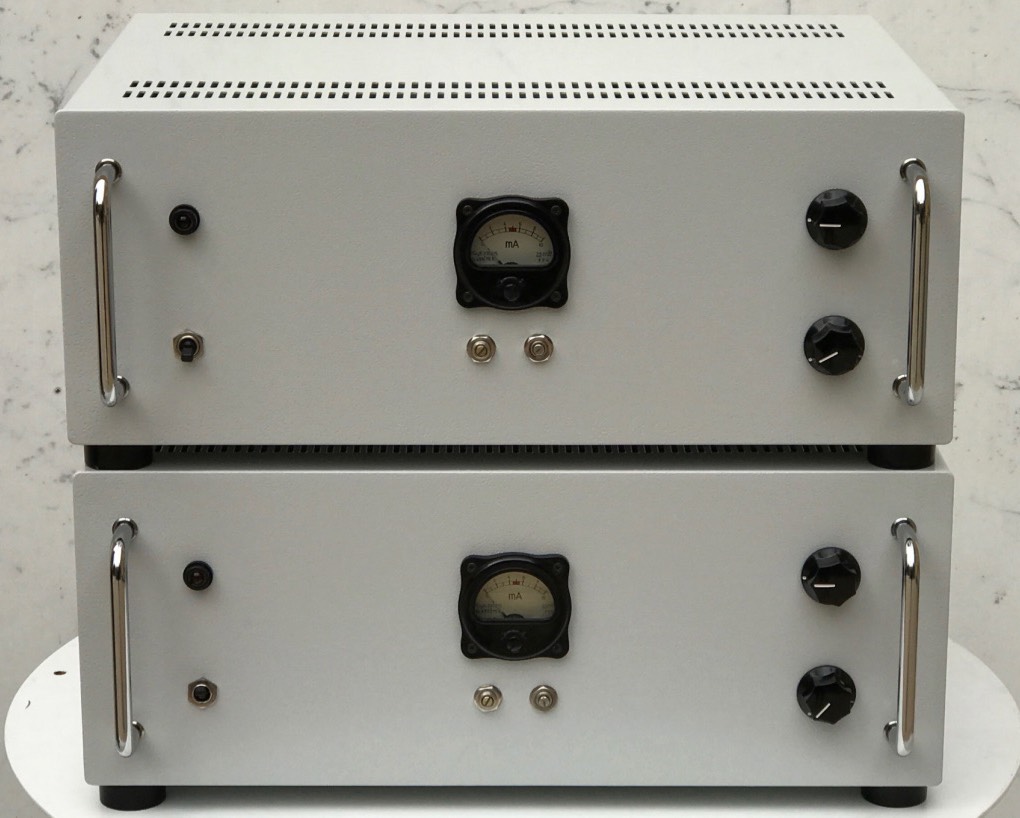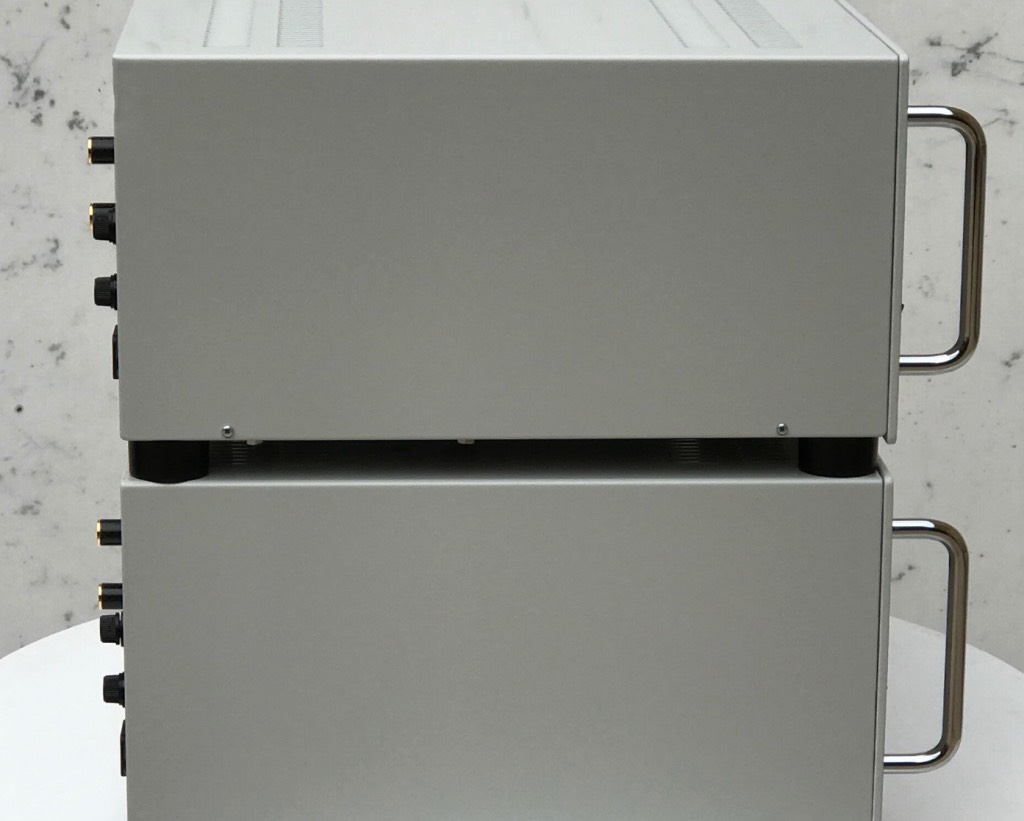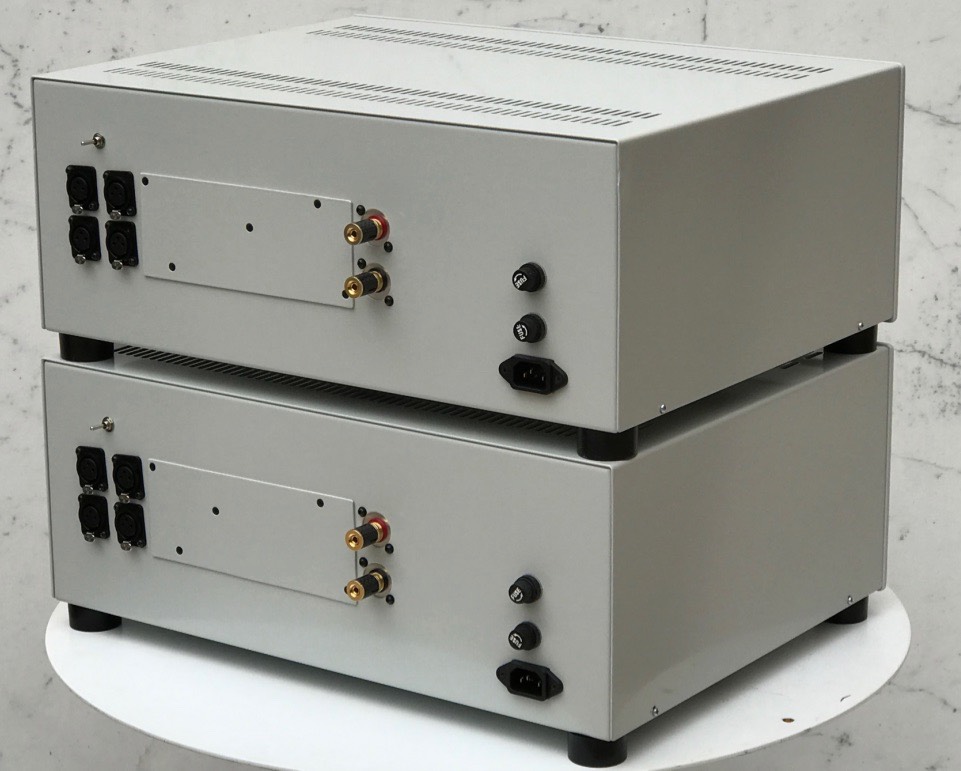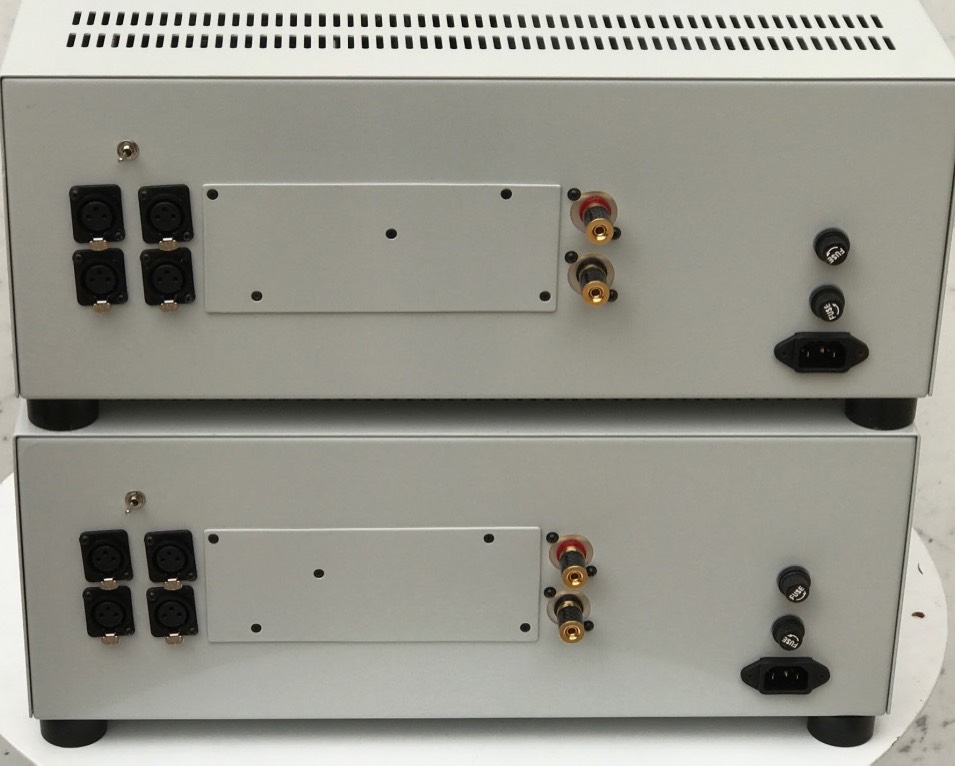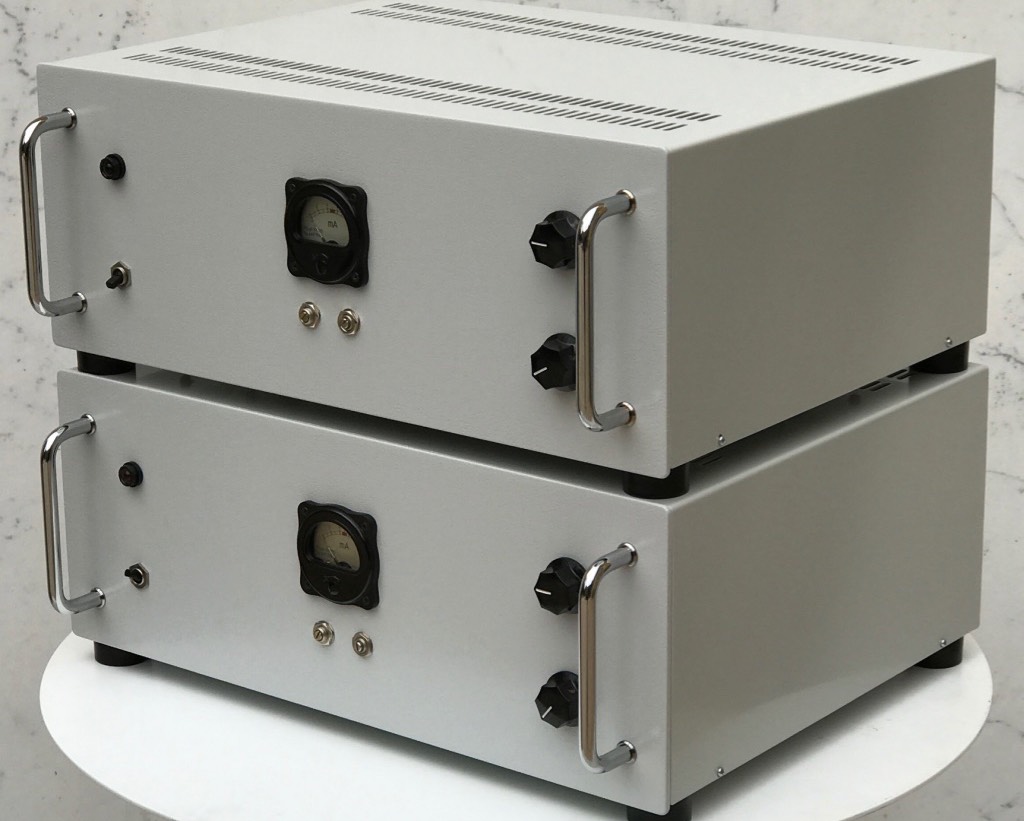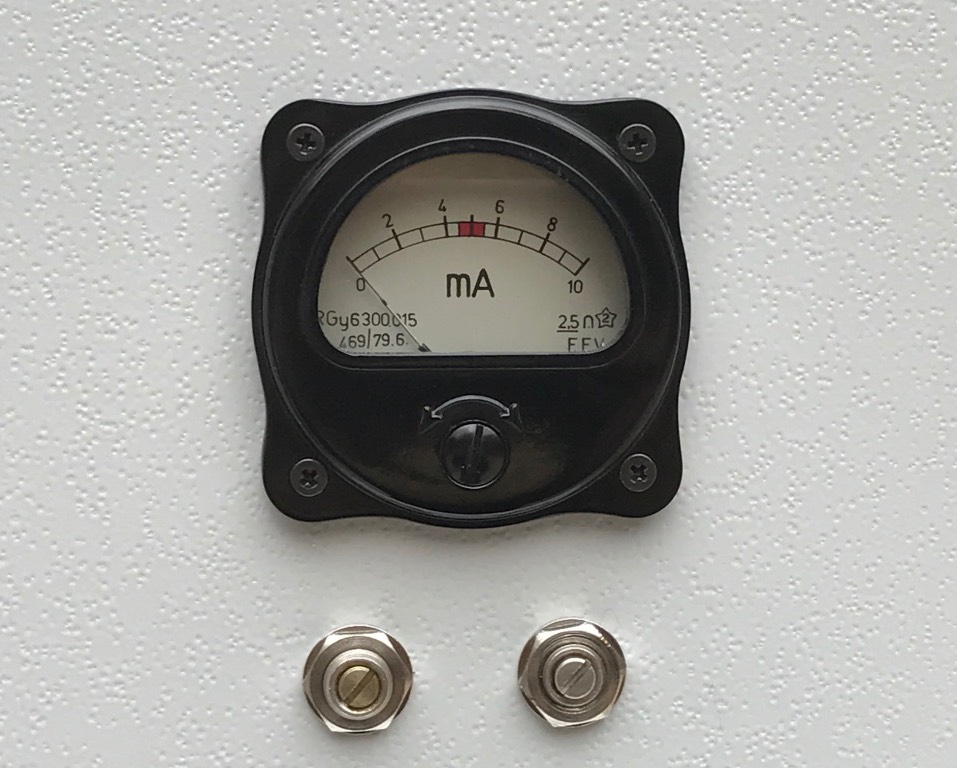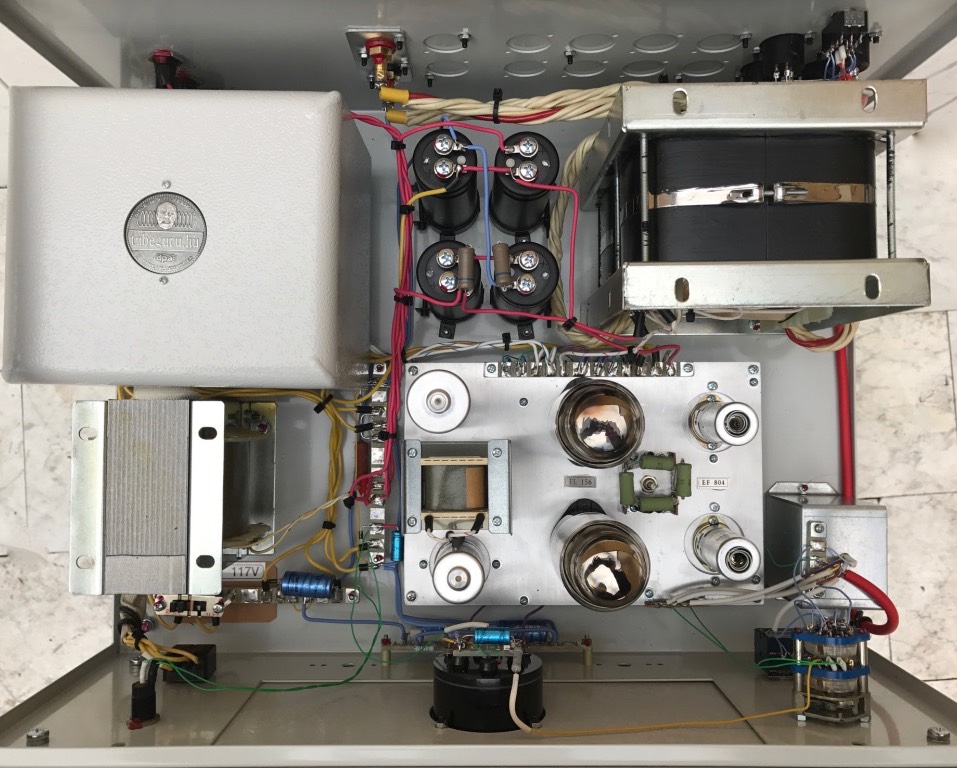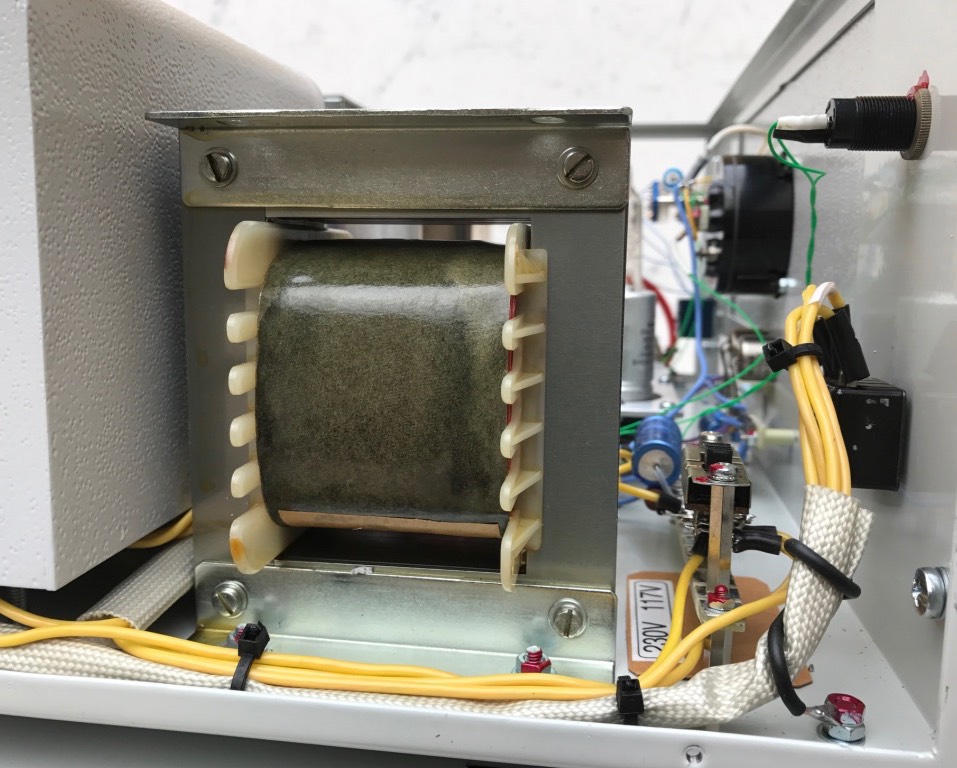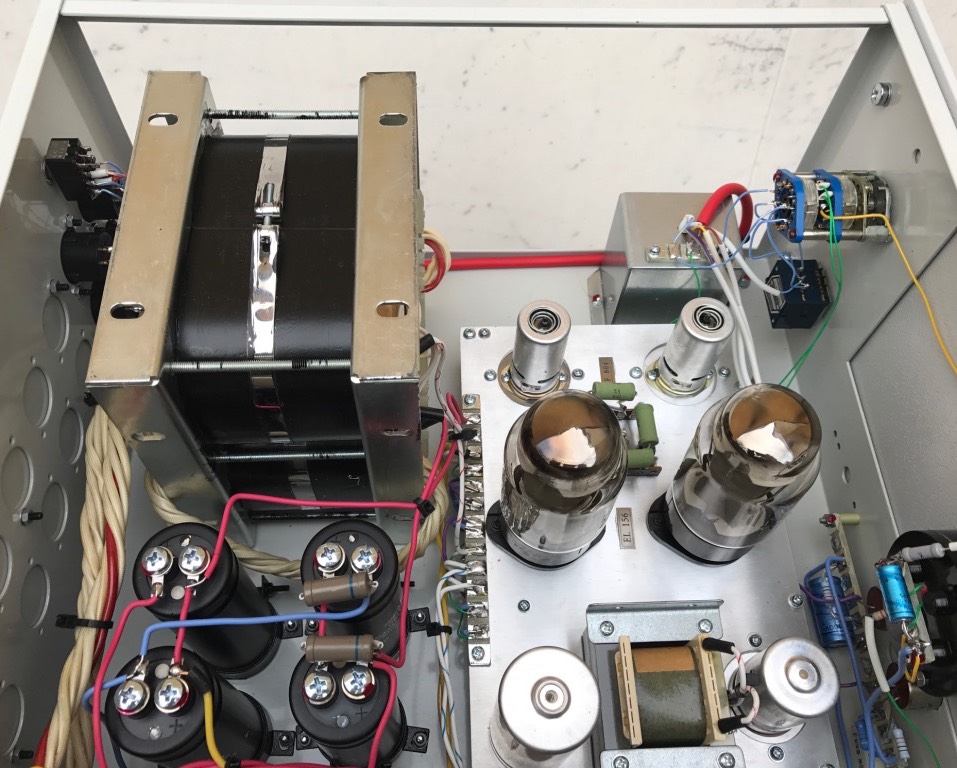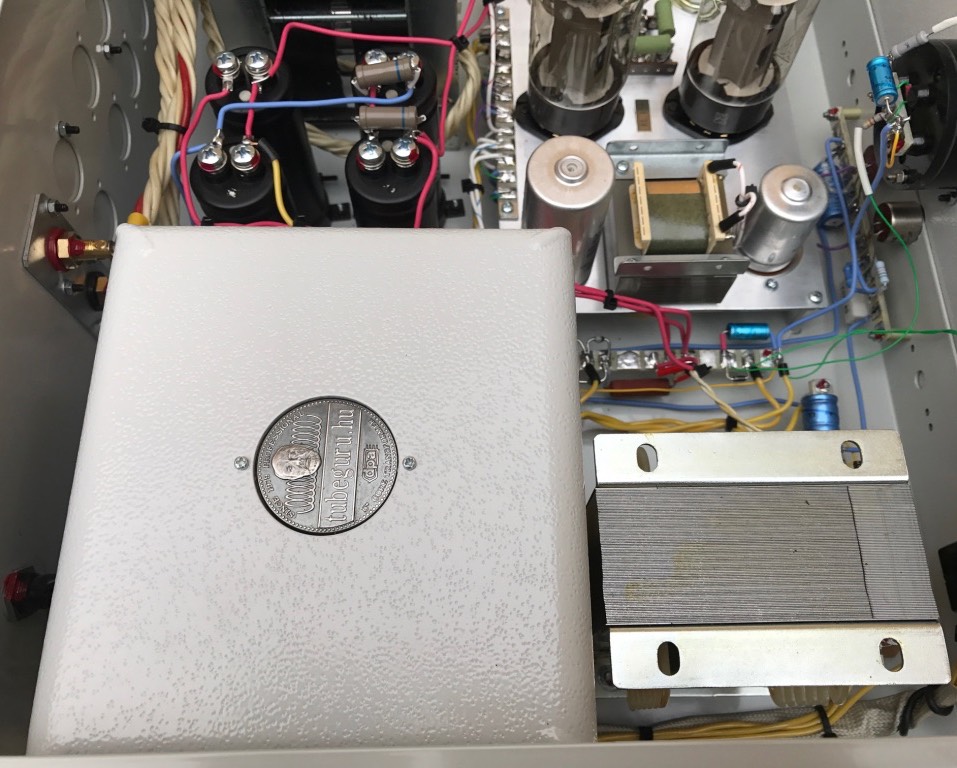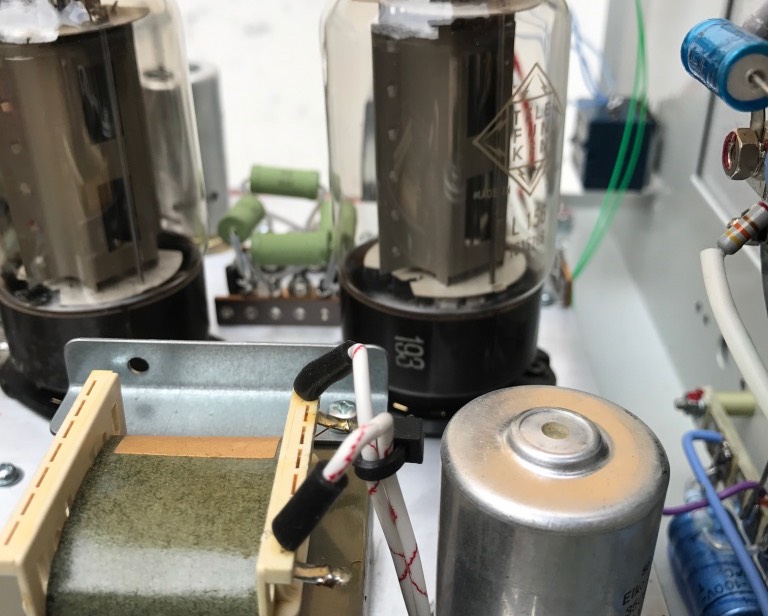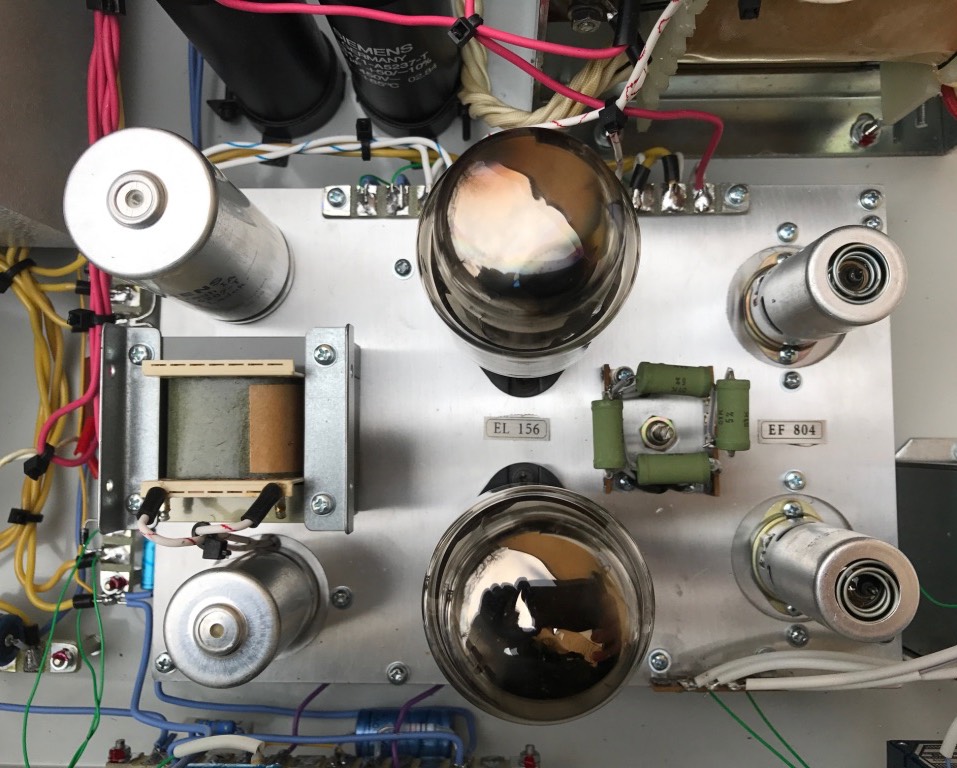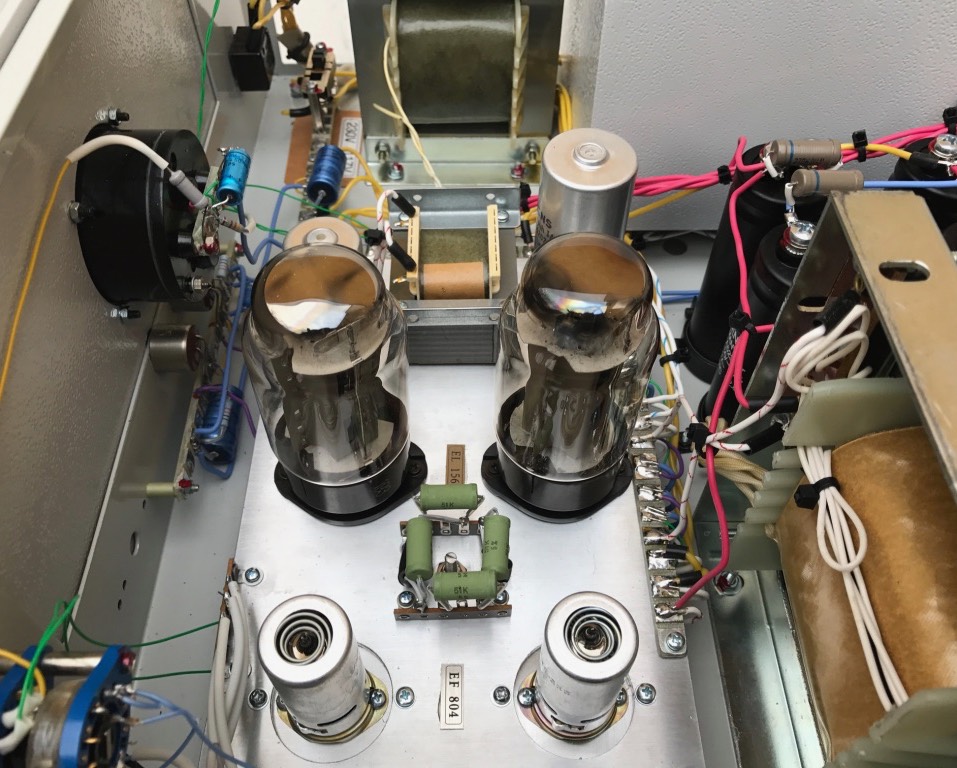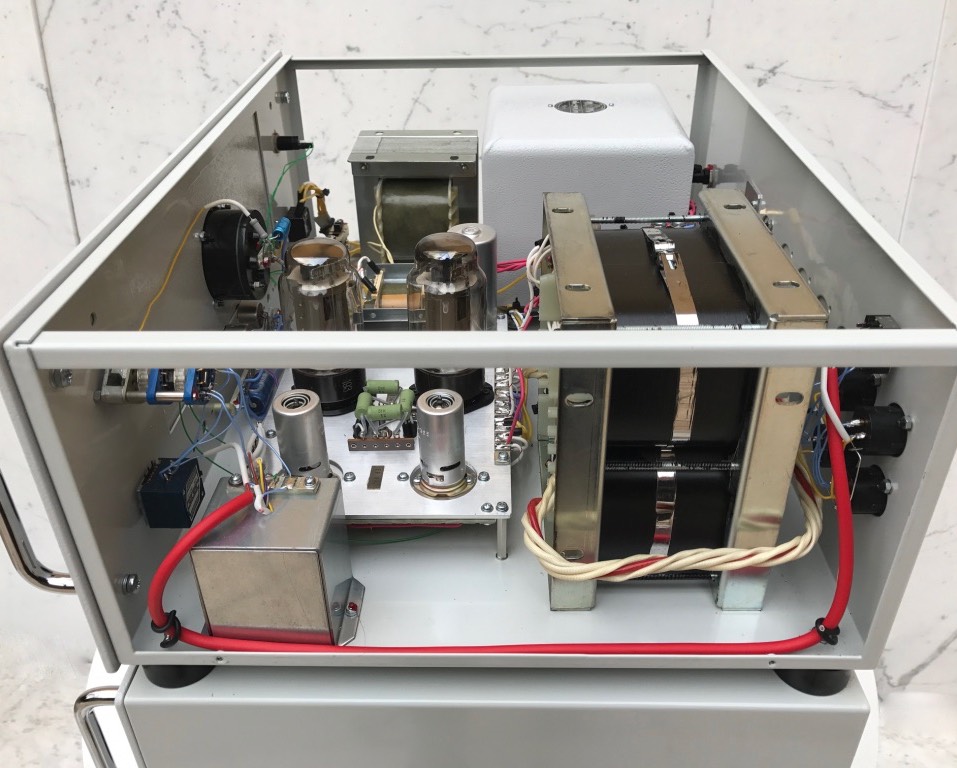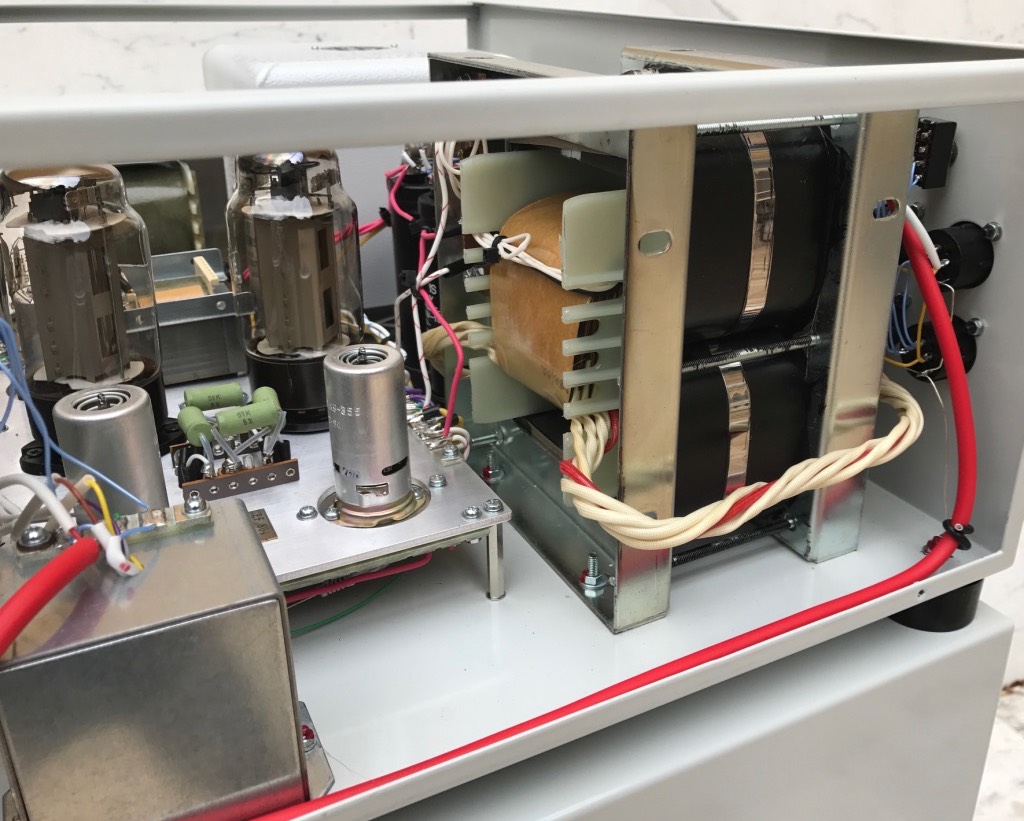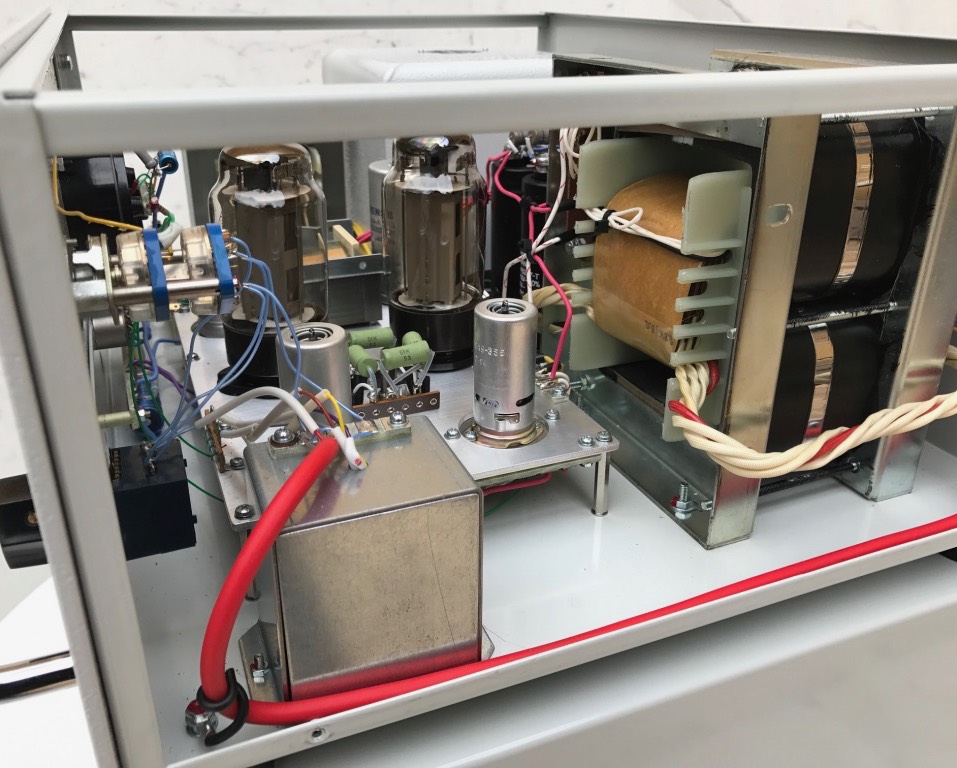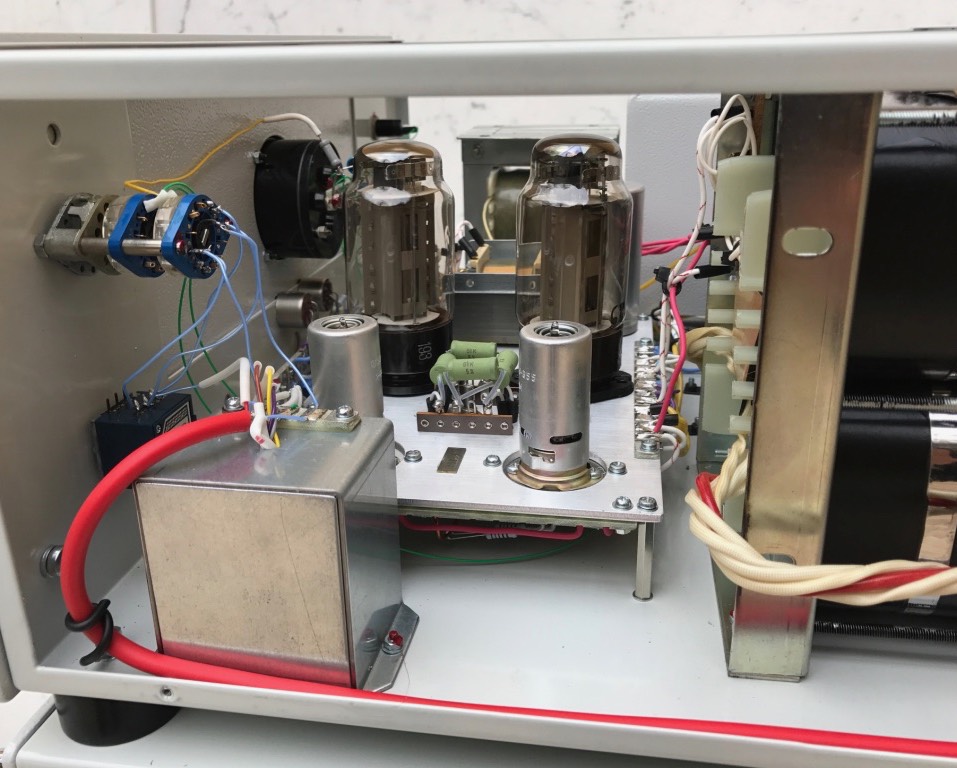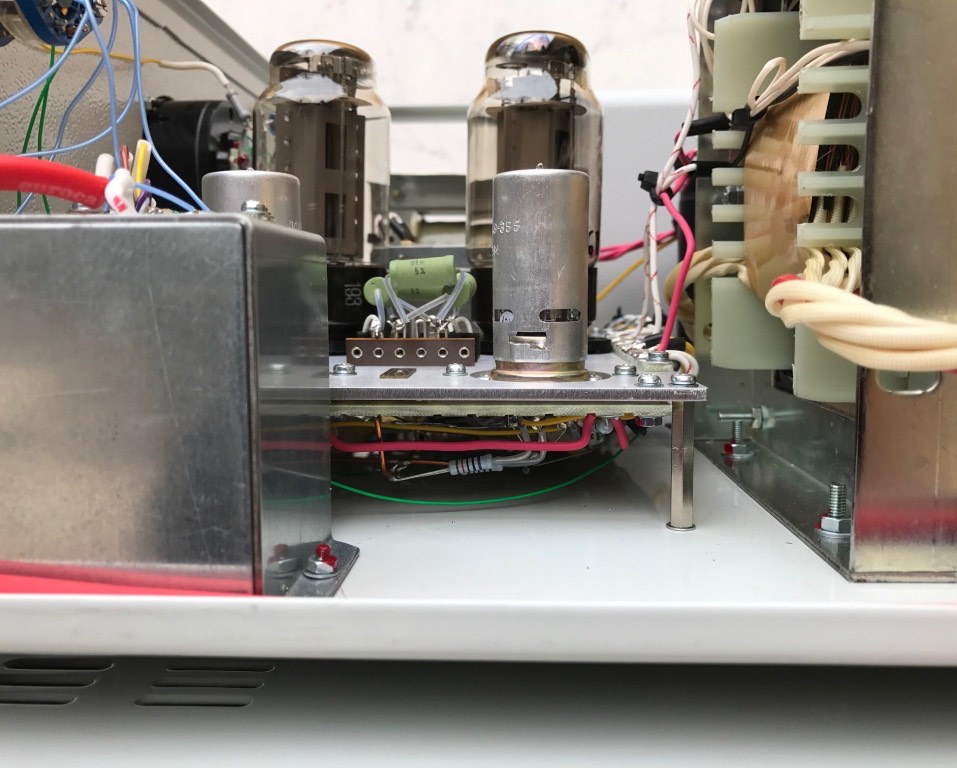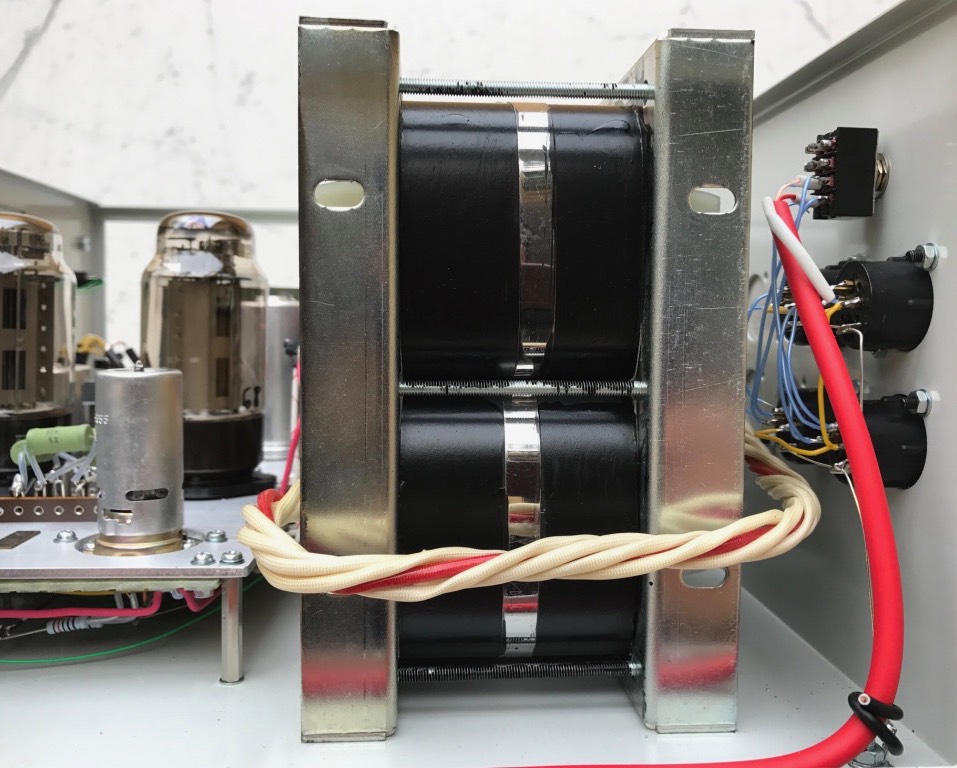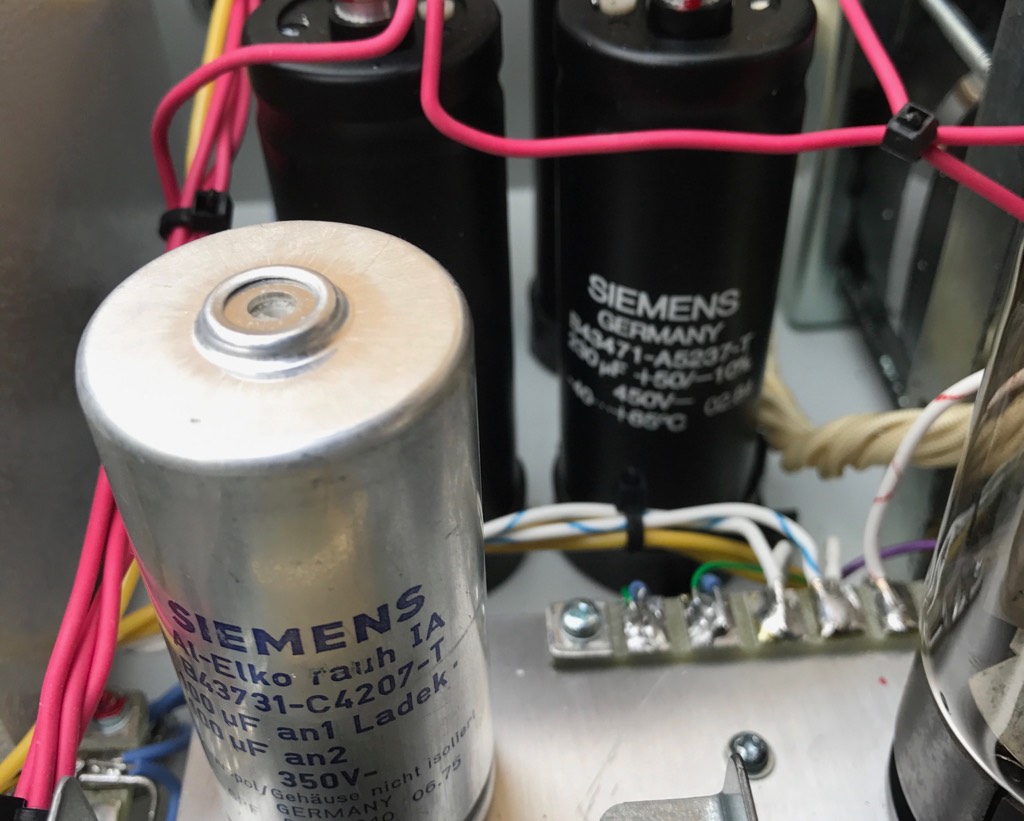 EL156 SE monoblocks in PUSH PULL mode , 2x60 watts power!
EL156 IS ONE OF THE BEST TUBE in the world,made by telefunken in the golden ages, and was used in a lot of PRO. amps, made by
KLANGFILM, SIEMENS, TELEFUNKEN, and the legendary NEUMANN cutting LATHE the LV60.
the EL156  made by telefunken for a 10.000 hours lifetime. My opinion the OLD german AUDIO tubes much better than new chinese CULT tubes (300B, 211, 845)
The tubeguru.hu are building High Quality tube amplifiers and we prefer the OLD german AUDIO tubes!
the MAIN IMPORTANT IS DEVELOPING+WATCHMAKER HANDBUILD.
This is an AMAZING EL156 Push Pull Tube Amplifier, The Output transformer Give a very deep Bass!
like a jewel! I can tell you,-very hard to build better:-) you can see the pictures of the test and in all measurement kill the famous japanese amps!
Spec: The Names Tells everything for Tube Expert:) 
  DIODE!!!
Output Impedance: 4-8 OHM 
Frequency response: 10Hz-45.000Hz
OutPut Power:2x60 Watts
the Power transf. 550watts Input terminal: XLR and RCA Output (speaker) banana weight:2x22,5kg
*Special 550 watts ! HQ. C core output transformers, (spec. designed for EL156)* 
*ECC88 driver Tubes from MULLARD*
*2xPV600 rectifier tube for the high voltage of the EL156 tube* 
* OLD Siemens and VITAMIN Q SPARQUE Capacitors*
*this is the best solution for rectifiering*.*